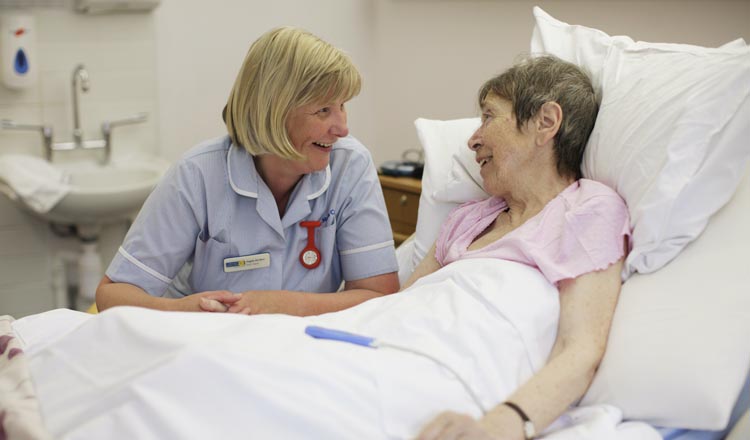 We have donated £1 from the sale of every boiler installed in the last 12 months to Marie Curie, totalling over £1000.
These regular donations form part of our wider third sector initiative which has seen us provide fundraising support to a variety of cancer care charities locally and nationally.
Jaspal Singh, Managing Director for BASI explains:
"In recent years our sales have increased tenfold, so what better way to support Marie Curie than to donate a small amount from every sale made?"
"With an average of 80 boiler installations each week, the donations soon added up and we were delighted to be able to present Marie Curie a cheque for £1000 at the close of the financial year."
"Supporting our community is really important to us and by integrating charity donations right into the fabric of our day-to-day business, we can continue to uphold our corporate social responsibility as our rapidly growing business continues to expand."
Over the years BASI has executed a number of fundraising events, such as charity football matches and initiatives such as this, which typically raise four figure sums each time. We donate the money to a variety of cancer care and research charities such as local charity Cancer Support Bradford & Airedale along with more well-known national names such as Marie Curie.
A representative from Marie Curie commented:
"We are extremely grateful to BASI for their latest generous donation of £1000. Offering a donation from each sale made is a great way of continually supporting a charity over a sustained period of time, whilst also raising awareness of our plight to homeowners throughout the Yorkshire area."
Jaspal concludes:
"We are continually looking for clever ways of supporting charities which are close to our heats and we will continue to support Marie Curie over the coming years."
For more information about Marie Curie go to www.mariecurie.org.uk.