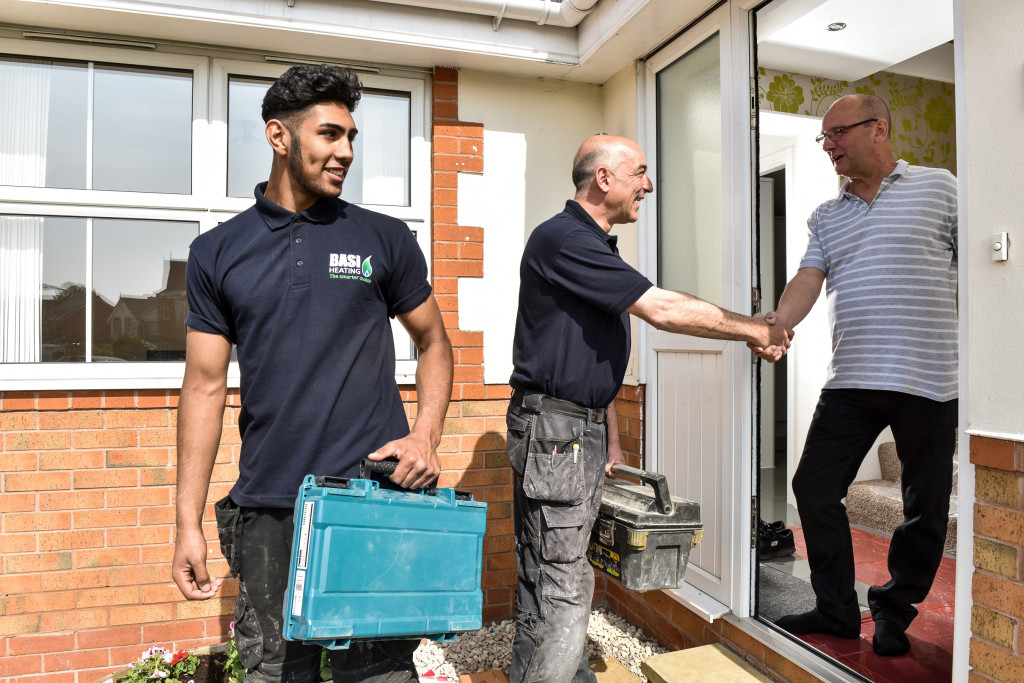 Being a landlord isn't easy. Managing one property is hard enough, never mind trying to keep on top of a number of them.
When do the bills need paying? When do you need to renew your landlord insurance? Are you up to date with all necessary paperwork and legislation? All of that before any problems with tenants, repairs and having to manage general property maintenance.
As a landlord you have a responsibility to ensure your property is in a safe condition. You also have a responsibility to your tenants with regards to gas safety; whether that means organising an emergency boiler repair, annual regulatory gas safety checks or recommended boiler servicing.
We understand that all of this just adds to that long list of things to remember. So how can we make it easier for you?
Jaspal Singh explains what makes choosing BASI the smarter choice for landlords:
"All it takes is one phone call to our office and a coordinator will manage the whole job from from there."
"We make sure to liaise with the tenant and contact the landlord with regular updates. We even give reminder calls to landlords when their gas safety check is due on the property so they can leave it to us and not have to worry about falling short of legal requirements. So that's one less thing to worry about!"
But what do our customers say? Paul Jackson, a local landlord has his say:
"As a private Landlord I have used BASI Heating for over 10 years and find the staff friendly and helpful. The fitters are always clean and tidy and most importantly, punctual. The after service is also excellent and should there ever be a problem they will always return with the minimum of fuss."
Are you a landlord with multiple properties to manage? Why not speak to BASI and let us make life that little bit easier for you and your tenants.