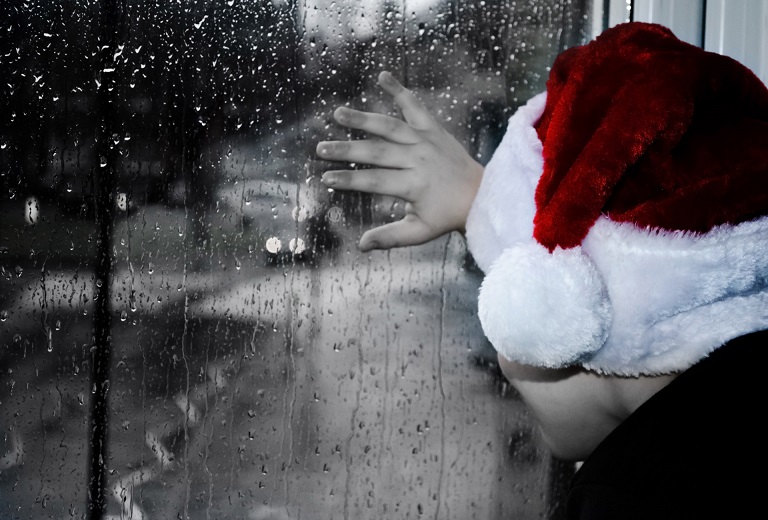 Picture the scene…
It's Christmas day and you've just woken up to a freezing cold house. You've got relatives staying in the spare room who've had to have a cold shower. You need to start the dinner but there's no hot water for the dishes. What more could possibly go wrong?
If you're unlucky enough to experience a boiler breakdown over Christmas you'll more than likely be left asking yourself this question.
But do not fear! When you're a BASI customer we're here 365 days a year to deal with your boiler breakdown. Call us day or night and we'll be on hand to diagnose and fix the issue within as little a time as possible.
Preventing a breakdown
Is your boiler a bit old and cranky? Or has it missed out on its 2016 check-up? There's still time to arrange a quick service to make sure everything is running as it should be.
Without a boiler service every year, small issues can develop into larger problems – leaving you out in the cold with a costly bill.
We're carrying out boiler services by appointment right up until the 23rd of December right across Yorkshire and into Lancashire.
To arrange a service or to get in touch in the event of a breakdown, call one of our friendly team on 0808 159 0738 or email [email protected] for more information.