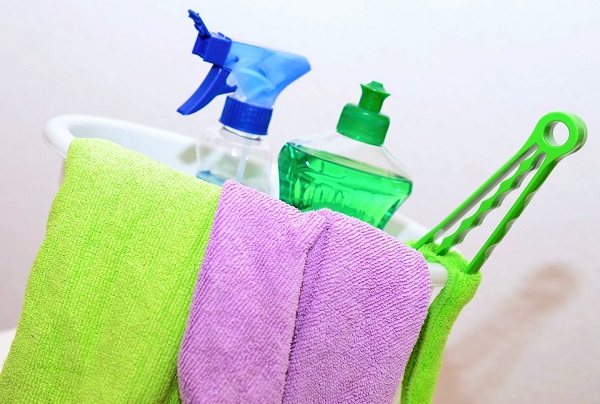 A big spring clean of your home leaves it fresh and revitalised for the year ahead. And exactly the same can be done for your central heating.
In fact, spring cleaning your central heating might even save you some money.
After a long winter of heavy usage, a power flush of your central heating system will help your boiler to work more efficiently, reducing your energy bills throughout the year as a result.
Not sure what a power flush is? Don't worry, here's everything you need to know:
1. Why power flush your central heating system?
Over time, rust and debris build up in your pipes causing the system to become clogged up with sludge. This prevents hot water moving through the house properly and causes your boiler to become less efficient – costing you money.
2. What does a power flush of your central heating involve?
Using specialist chemicals, water and the latest flushing machines, an engineer will pump water through your central heating system to dislodge and remove residual dirt, leaving the pipes clear and clean.
3. Will having a power flush cause disruption to your home?
A power flush shouldn't take longer than a few hours and your BASI engineer will clear away any mess, leaving your home just as you left it.
4. So could a handy friend complete a power flush?
No. A power flush is a technical procedure and should be completed by a professional to avoid any potential damage. Even if successful, work carried out by an unlicensed individual that isn't manufacturer recognised will render your boiler warranty invalid.
5. What is the benefit of power flushing your central heating?
As we've mentioned, a power flush will save you money on your bills by causing your heating to work more efficiently. Because the pipes will no longer be blocked up with grime and sludge, water is free to move around and heat your home faster. Not only that, but a power flush is essential central heating maintenance that ensures your system is kept in good working condition for the long run.
A power flush won't take longer than a few hours and we can arrange a time convenient to you. Talk to one of our team and arrange yours now, or call us on 0800 980 6018.