How to get control of your heating at home
Are your home heating costs creeping up? If you've noticed your energy bills increasing or you feel like you're using more energy than you were before, there are ways to tackle it. Saving money on your home heating is easier than you might think and getting control is hugely beneficial.
Why get heating controls?
Reduce your carbon footprint
Save money on your heating bills
Schedule your heating for when you need it
Select areas of your home to heat
Read our tips for getting control of your heating bill:
Put your heating on a timer
The easiest way to cut back on your home heating is to only have your radiators on when you're at home and the temperature is cool enough to need them. A timer allows you to programme the times you want the heating on, and at what temperature.
Most new boilers have this functionality, but you can buy a wireless thermostat to do the job if your boiler doesn't. Setting your heating to go off around an hour or so before you leave or go to bed provides enough residual warmth to feel comfortable while saving energy.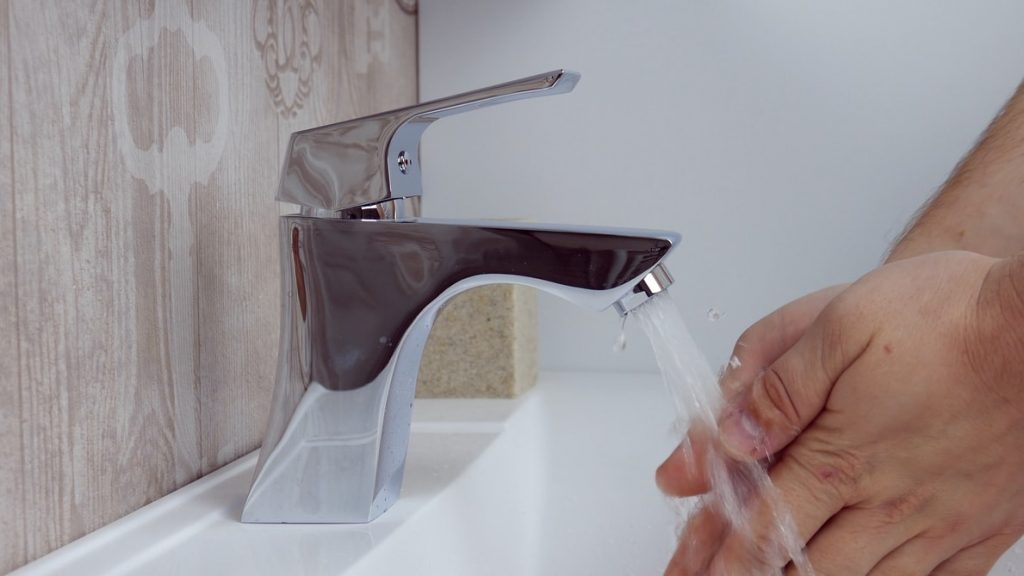 Turn down the hot water
Most boilers can produce water at a higher temperature than what we need. Setting the hot water to 60° reduces energy consumption every time your taps are run.  It is safer to set a maximum water temperature as it prevents people scolding themselves, particularly children.
Change energy provider            
If your bills have crept up and you don't believe you are using any more energy than normal, it's time to compare energy deals. You may be able to get a much better deal elsewhere. Uswitch provides loads of handy guides and tools for helping you compare and switch providers.
Ask about smart meters
Smart meters are installed free of charge by energy providers in many areas of the UK – you may have been offered them or be able to call and request a free installation. Smart meters show you what energy you're using in real time, in pounds and pence. They don't allow you to control your heating or amend it but provide you with accurate readings to keep track of your usage.
Arrange a boiler service
An increase in the amount of gas your boiler is using to heat your home could indicate your boiler is old and inefficient. A boiler service will help you check the health and performance of your boiler, and the engineer may be able to carry out easy maintenance to improve its efficiency.
Get a smart thermostat
A smart thermostat is the main event when it comes to getting control of your heating at home. Smart technology such as the tado° Wireless Smart Thermostat allows you to efficiently manage the temperature of your home from a smartphone app, giving you total control over your heating.
Set, monitor, and lower your household's heating remotely and amend the schedule if your plans change. You might be out longer than expected or late home from work – with the tado° you can lower or turn off your heating from the app. Equally, you can warm your home for your return.
Heat the rooms you use
The tado° Wireless Smart Thermostat allows you to take heating controls one step further with radiator controls. Fitting each radiator with a thermostat enables you to control the temperature of each room and only heat the areas of the home where people are spending time.
If you'd like to talk to us about your home energy use in the coming year, please get in touch on 0800 980 6018 or by emailing [email protected].